Central Music Award organizers and Local Reps need to up their game – BraKoffy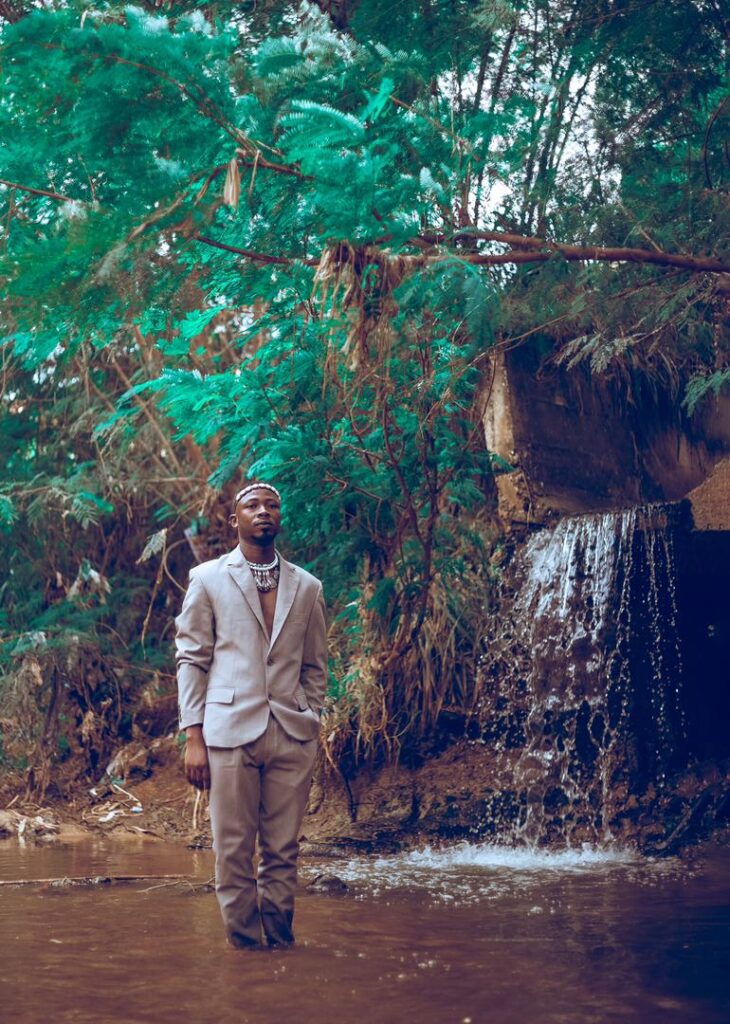 Ghanaian rapper , Brakoffy has voiced out his displeasure with the organisers of Central Music Awards especially the academy reps to be more closer to artiste and also attend events organized by artistes to know more about them.
Brakoffy who recently released an amazing masterpiece, BEAUTIFUL LIES said this in an interview on Kastle fm in cape Coast when asked why he hasn't been much actively involved in the awards schemes from his religion and this is what he has to say about it .
'' I commend the organizing body for a tremendous works they have been doing to sustain this scheme past a decade but also stressed that , because people are paying money to vote for their favorite artists to win , a lot must be done under the grassroots in the final selection of nominees .
He also stated that, the regional and district reps for Central Music Awards who have been elected to represent the musicians are not serious because if they speak on behalf of the musicians from their districts they need to be with them from day in and day out , attend their events an so forth, but this is the case some don't even know the artist they are representing and only sit on social media (Facebook) especially to like and comment on musicians they like or have heard off and would not bother digging out hard to find out other others about their works being in on other social media platforms .
He further asked the host a question like , you are not on twitter or Instagram as a rep so how are you able to report about me to the top concerning my works how I go about my things on there ? For instance I organized a show last year in Mankessim and it was all over social media for months before the main event took place and not a single rep or individual from the so called board members or reps of Central Music Awards in the district was present to witness what transpired. So in this case what are your reporting about ?? The images online ??
Music he said believes is a whole big fig free with so many branches and urged music lovers to embrace every good branch that comes out as it will help project the image of central region.
When asked about his recent works and how people are receiving it especially from his home based fans , BRAKOFFY said his style of music and messages they carry will take awhile to grow on you if you are musically inclined and is focused on only the niche audience who love his creatives .
He further added that he is proud to have fathered most of the young cats coming out from Mfantseman and is ready to ever offer his supports when the need be . His song with Fameye is quite doing well on the market and urged fans and new ones to support his music and brand