Meet Prince Kweku Appiah: The Real Estate Mogul Setting New Standards For Excellence
Prince Kweku Appiah is the Founder and Executive Chairman of Tabco Homes and Properties . Before his rise to this position, he served as Executive Director of the company from its inception from 2021 to 2023. Having served in both portfolios, Mr. Prince Kweku Appiah has for the most part of the company's business pioneered the vision and leadership from its humble beginnings to its current and esteemed international status. He has evolved to become an astute entrepreneur who has carved a niche for himself in the Real Estate sector within Ghana and beyond.
Under his leadership, the pioneering Company, Tabco Homes and Properties has progressed over the years to become one of the largest private real estate companies in Ghana.
TABCO HOMES AND PROPERTIES is a licensed real estate company with years of experience in the industry. TABCO HOMES AND PROPERTIES is specialize in residential real estate, including single-family homes, townhomes, and condominiums.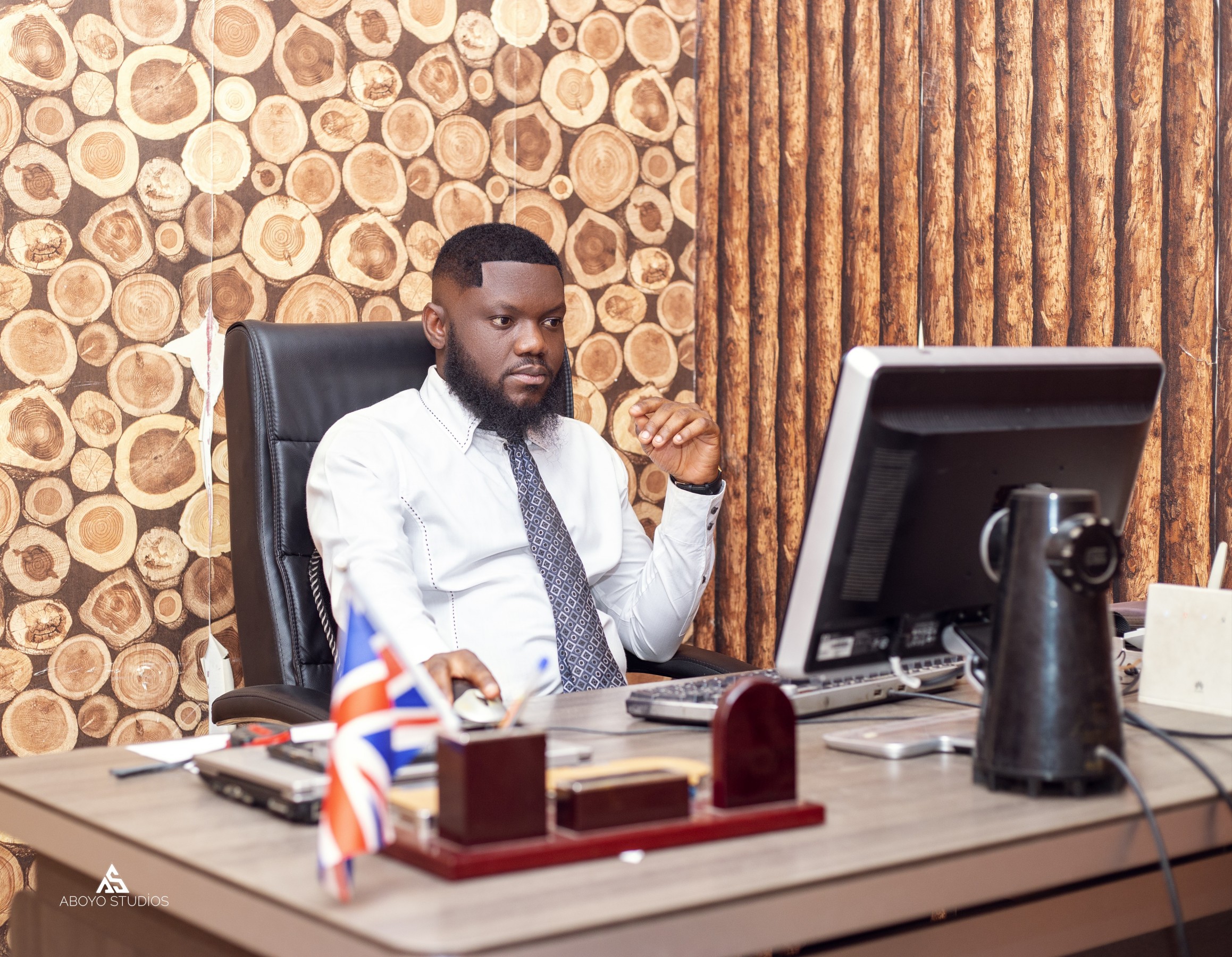 Throughout his career, He have helped hundreds of clients achieve their real estate goals.
Whether you're a first-time homebuyer, an empty-nester looking to downsize, or an investor looking to build your portfolio, He can provide the expertise and the guidance you need to succeed in the local real estate market.
One of the things that sets him apart as a realtor is his deep knowledge of the local area. He have lived and worked in this community for years now, and have a comprehensive understanding of the local real estate market. He stay up-to-date on the latest trends, developments, and regulations, so that he can provide his clients with the most accurate and timely information.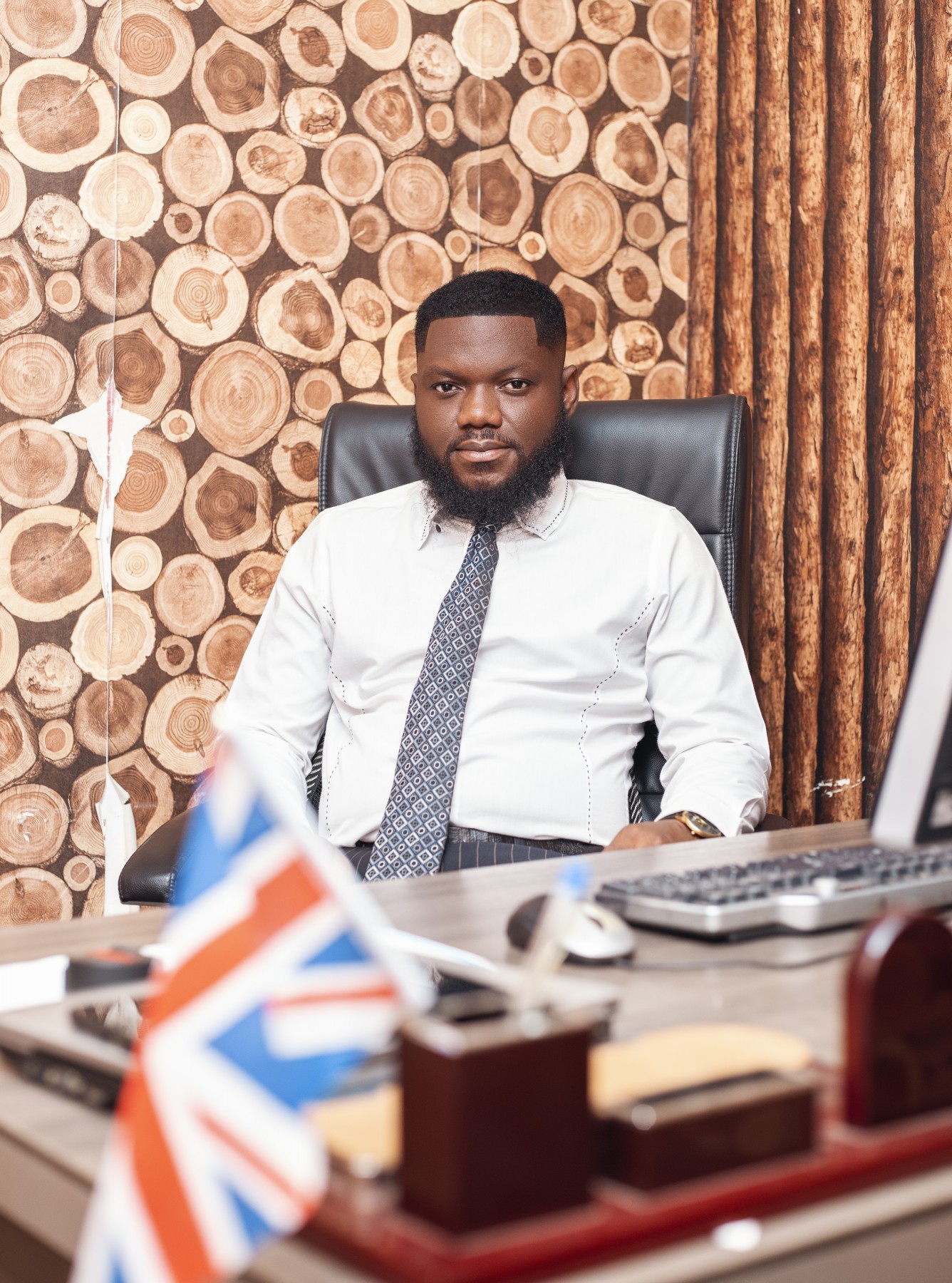 Another key strength is his ability to connect with clients on a personal level. He understand that buying or selling a property is a major life decision, and he take the time to listen to his clients' concerns, answer their questions, and provide support throughout the process. He strive to create a comfortable and trusting relationship with each client, so that they feel confident and informed every step of the way.
When it comes to selling a property, He leverage his experience and expertise to create targeted marketing campaigns that showcase a property's unique features and attract the right buyers. He use a combination of online and offline channels to reach potential buyers, including social media, email marketing, direct mail, and open houses. He also provide professional staging and photography services to help a property stand out in a crowded market.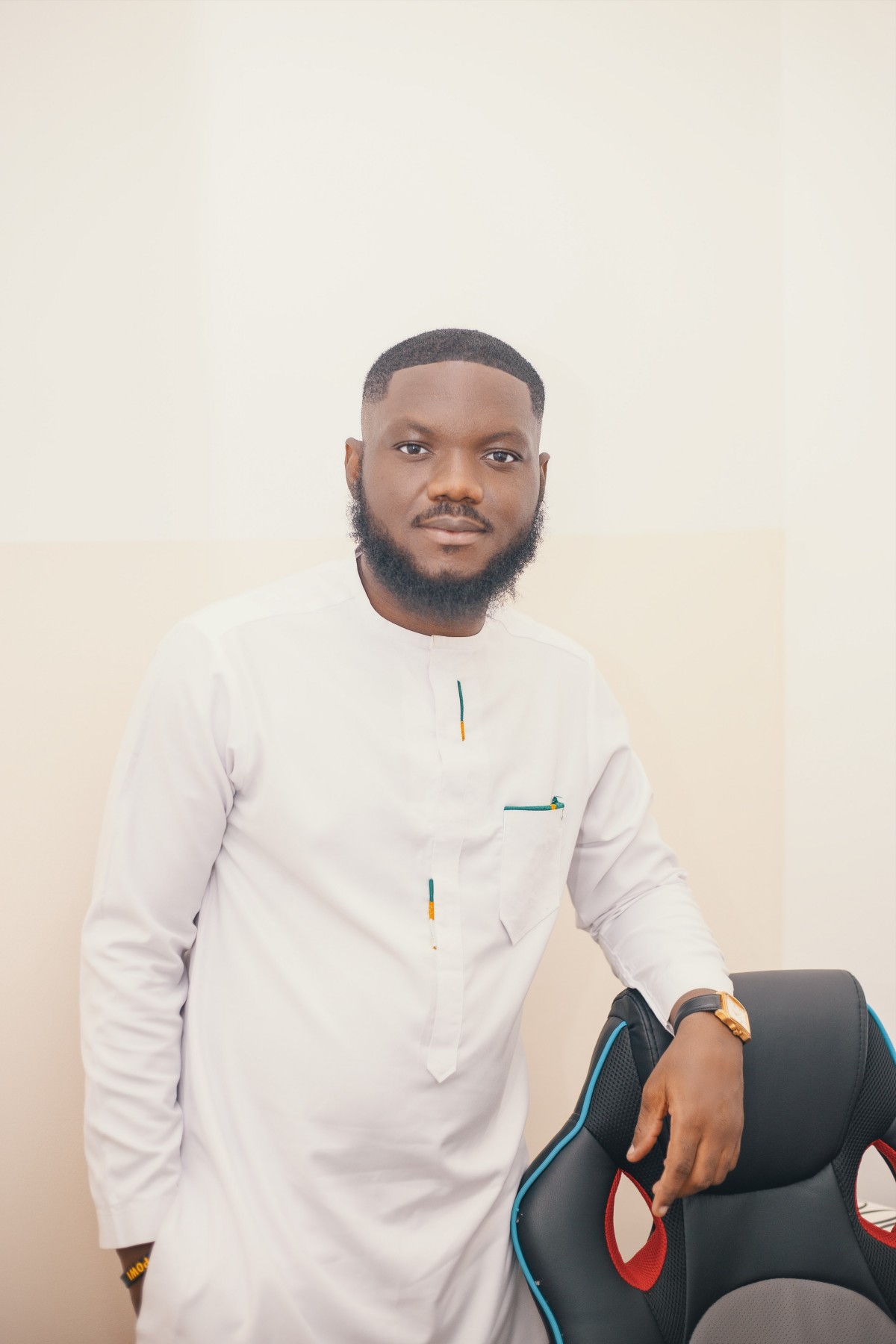 For buyers, He's committed to finding the right property at the right price. He start by understanding his clients' needs and preferences, and then use his knowledge of the local market to identify properties that meet those criteria. He provide his clients with a comprehensive overview of each property, including its location, features, and potential drawbacks, so that they can make an informed decision.
But perhaps most importantly, He believe in honesty, integrity, and transparency in all of his dealings. He take pride in being a trusted advisor to his clients, and he always put their interests first.
Parents : Lydia Gyemah Appiah & Robert Kwesi Appiah
Siblings : 5 siblings
Networth : Unknown