Urg Baby Receives Boost from Shatta Wale as Popular Musician Vows to Help Grow His Career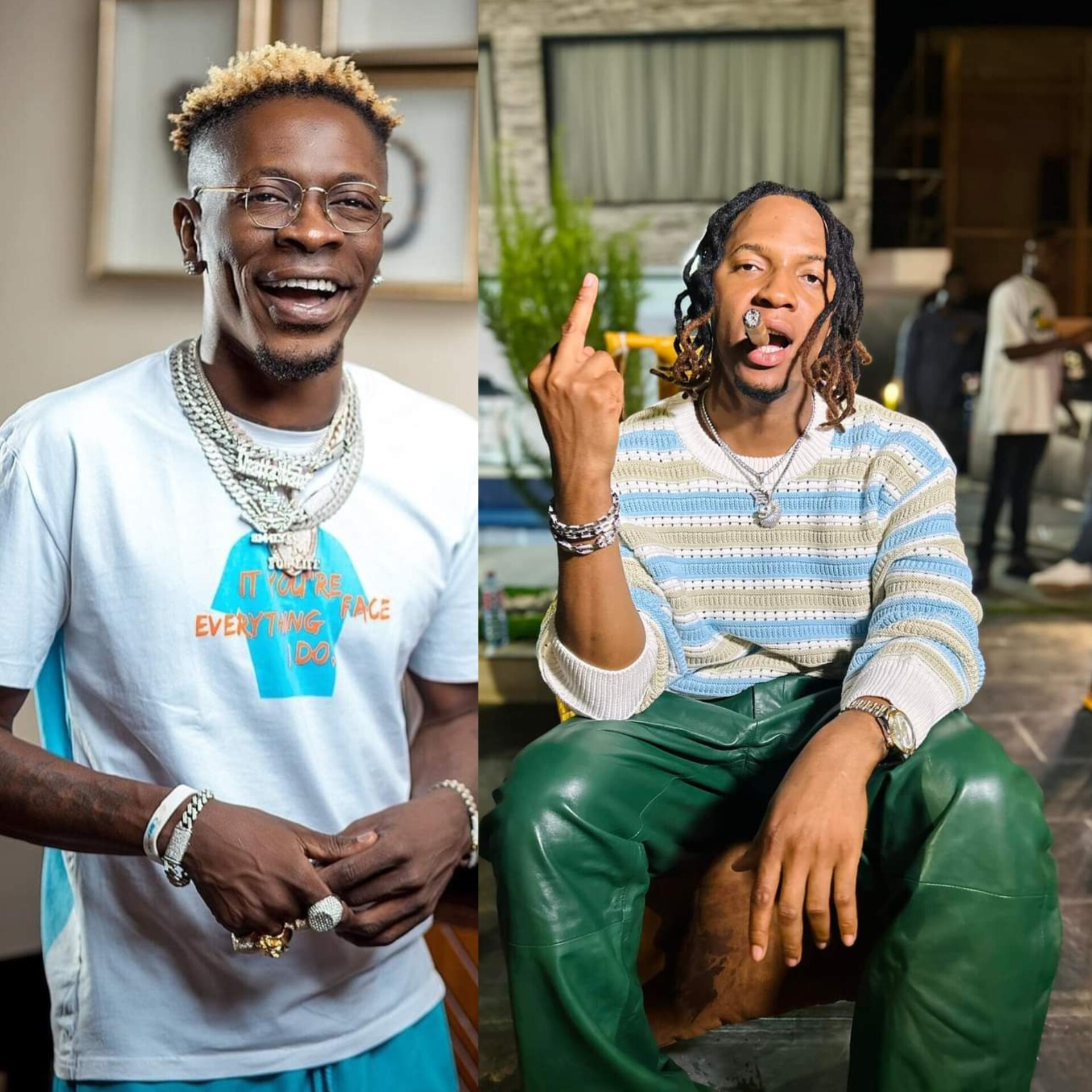 Shatta Wale, one of the most popular Reggae Dancehall musicians in Ghana, has promised to support and help young musician Urg Baby. In a phone conversation, the music icon expressed his admiration for the young artist's spirit and promised to support his music career.
"I like your spirit, and I'm ready to support your music, You are doing very well in the music industry, and I believe you have what it takes to succeed." Shatta Wale to Urg Baby.
Urg Baby, who is currently making waves with his new song "Sikanashie," which features Pappy Kojo and Keeny Ice, expressed his gratitude for Shatta Wale's support. "I'm really honored to have Shatta Wale support me," he said. "It means a lot to me, and I'm grateful for the opportunity."
Urg Baby's new song, "Sikanashie," has been well-received by music fans in Ghana and beyond. The song features catchy lyrics and a great beat that is sure to get people dancing. With the support of Shatta Wale, Urg Baby is sure to continue making great music and carving a name for himself in the music industry.
Shatta Wale has been known for supporting up-and-coming musicians in Ghana. He has mentored and collaborated with several young artists over the years, helping them to break into the music industry and achieve success. With his guidance and support, Urg Baby is sure to become one of Ghana's most promising young musicians.
We can say the support of Shatta Wale is a huge boost to the career of Urg Baby. The young musician has already shown great potential with his new song "Sikanashie," and with the help of Shatta Wale, he is sure to achieve even greater success in the future. We wish Urg Baby all the best as he continues to make great music and represent Ghana on the global stage.
Watch video here