Afrifa Hint Of New Release Dubbed "Heartbreaker"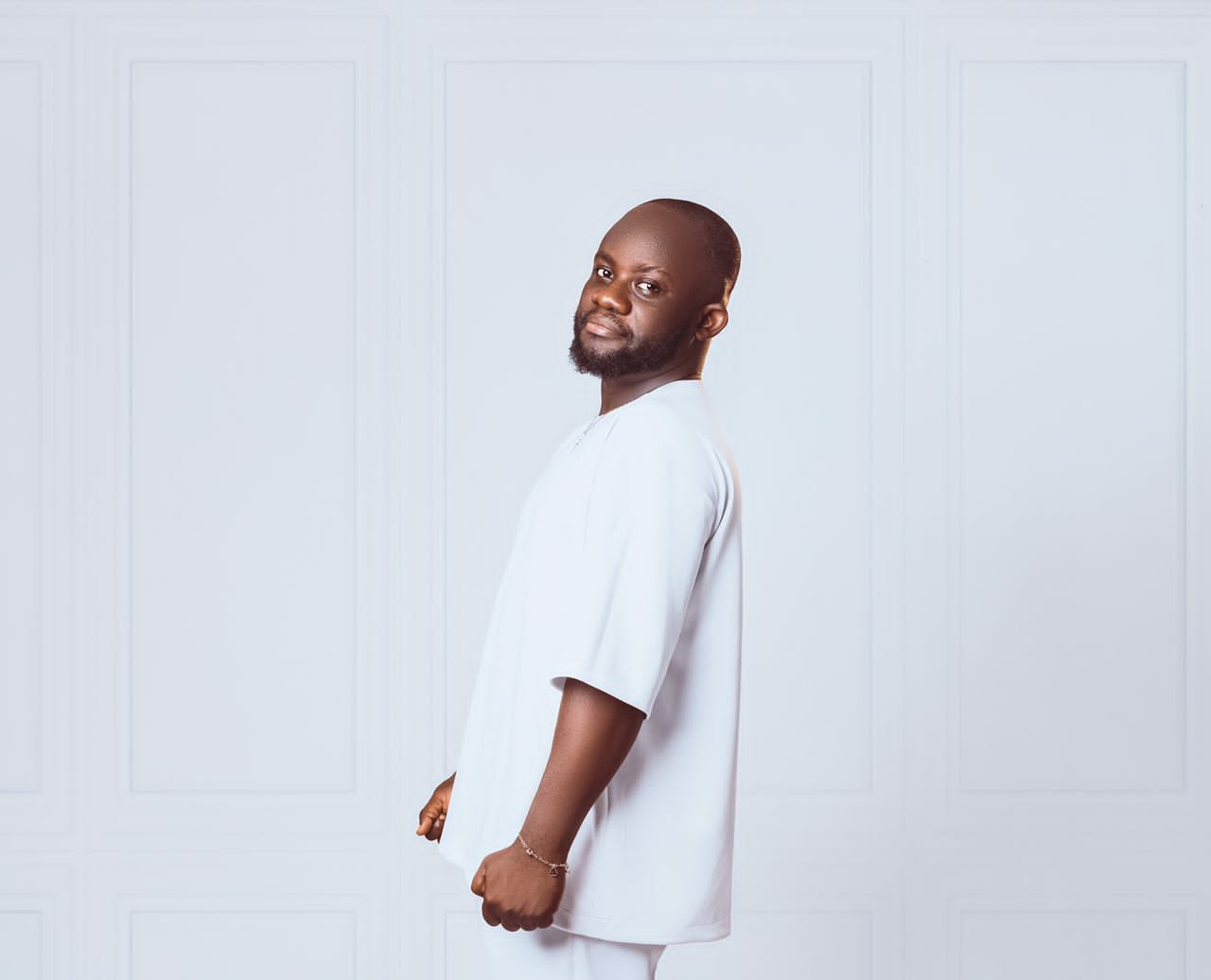 Afrifa Hint Of New Release Dubbed "Heartbreaker"
Afrobeat singer, composer and performer, Afrifa, has finally announce the release of a new song title "Heartbreaker" which is set to be out soon
The singer took to his official social media handle to announce the single with the art work with has receive many reactions from fans
HEARTBREAKER' is predicted by many to be another banger from Afrifa.
The song, produced by Klasmix, has inspiring and soul-touching lyrics; an authentic afrobeat rhythm.
On a conversation with Afrifa', he said "We all know it isn't just talent…hardwork and effort is major too…so when people are trying hard to put in work, if we cant help with the push…lets not pull them down. Prolly the talent is all they have".
Afrifa is a talented singer-songwriter whose transparency makes it clear that he draws his artistic inspiration from genuine moments of extreme emotion and experiences of people around him.
Afrifa believes that African music is a global sound and wants to use his ability to write and also sing as a way to help shape the culture and show it's versatility.
Connect with Afrifa on all social media networks