Emily of Talented Kids Season 14 Calls on All Ghanaians to vote for her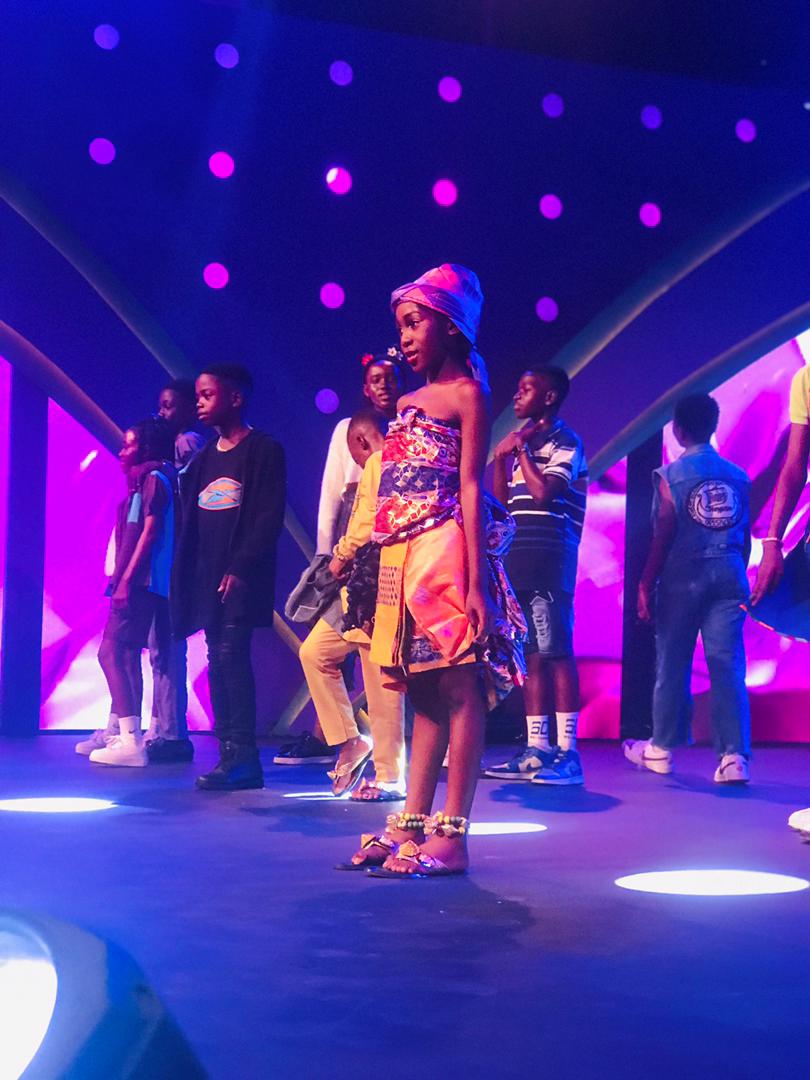 TV3 has been discovering so many young talents, since the Genesis of TV3 talented kids, many successful young people have broke through by this honorable talents show.
The likes of Nakeeyat The Poet, Tutulapato etc, all came into the limelight through this TV3 talented kids shows.
This year, a young but multi talented girl called Emily(Otumfour Nana) has taken the mantle to participate in this show, for her to be able to bring the wins home, it would depend on each and everyone's vote and support.
She's been optimistic aside her talent and she's urging all Ghanaians, loved ones, family, strangers, and everyone at all to cast his or her vote for her.
You can also join by this short code: *713*13#
LET,S VOTE FOR EMILY