Emily (Otumfour Nana) Received Yellow Card in The Ongoing TV3 Talented Kids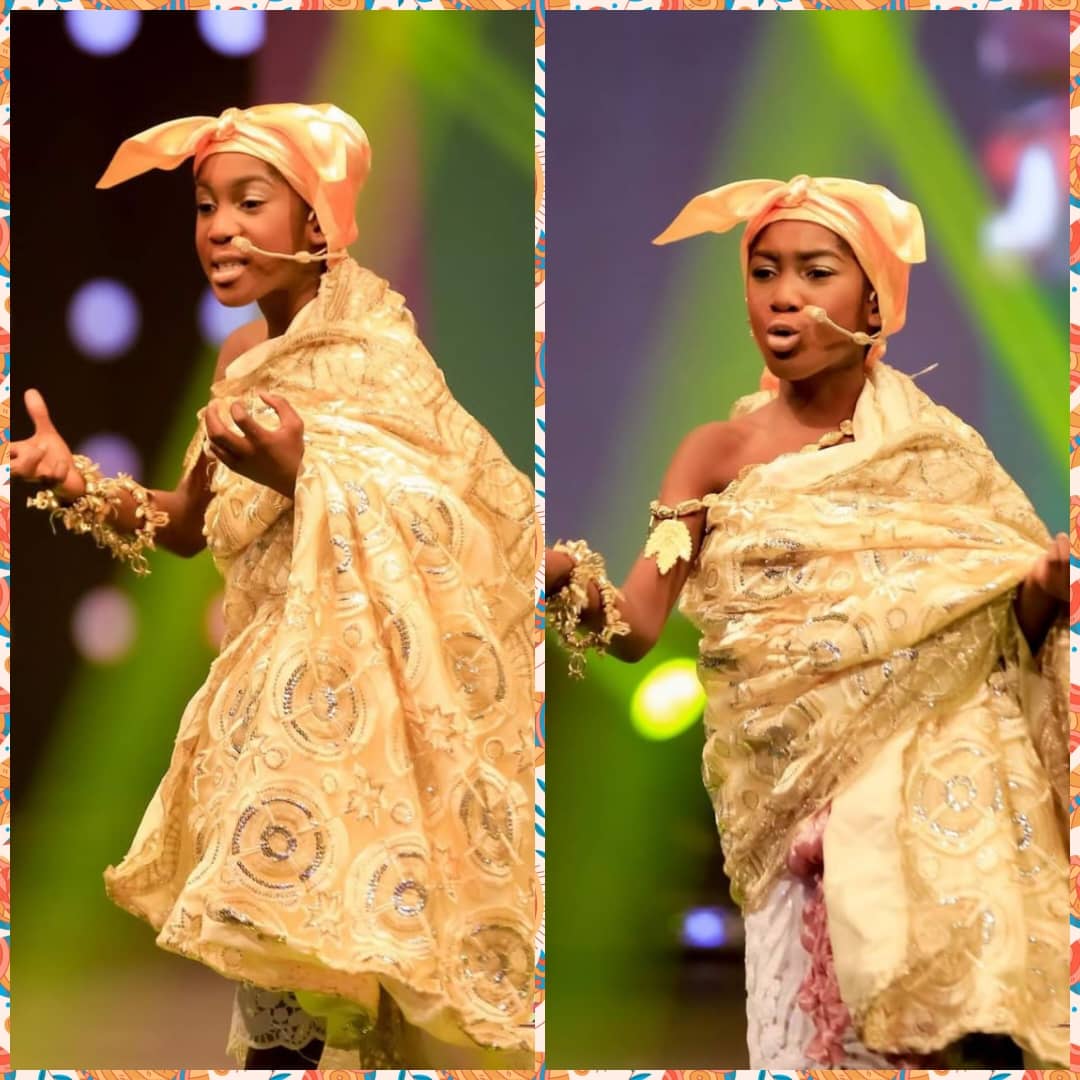 Seven years old Emily popularly known as Otumfour Nana in this year's Talented kids season 14 as clear to the public is a poet who has been consistent in her delivery from the onset of this great show.
Yesterday,26th February 2023, she happened to be the only person to get a yellow card among her contemporaries, based on how she delivered her speech and how she was able to use the stage to its fullest in the poetry group, and this took the judges by surprise .
'I am excited and grateful to God for how far He has brought me and  thanks to all those supporting me, because you are the reason I am stll in the competition' she said.
She's once again pleading with her audience especially the people of Ashanti Region, family and friends to keep votting for her and also remember her in their prayers so she can still be in the competition.
This is her shortcode; *713*13#
Follow and select Emily's name and cast your vote for her!