Every Woman Is A Sex Symbol, My Butts Is My Cash Cow – Hajia Bintu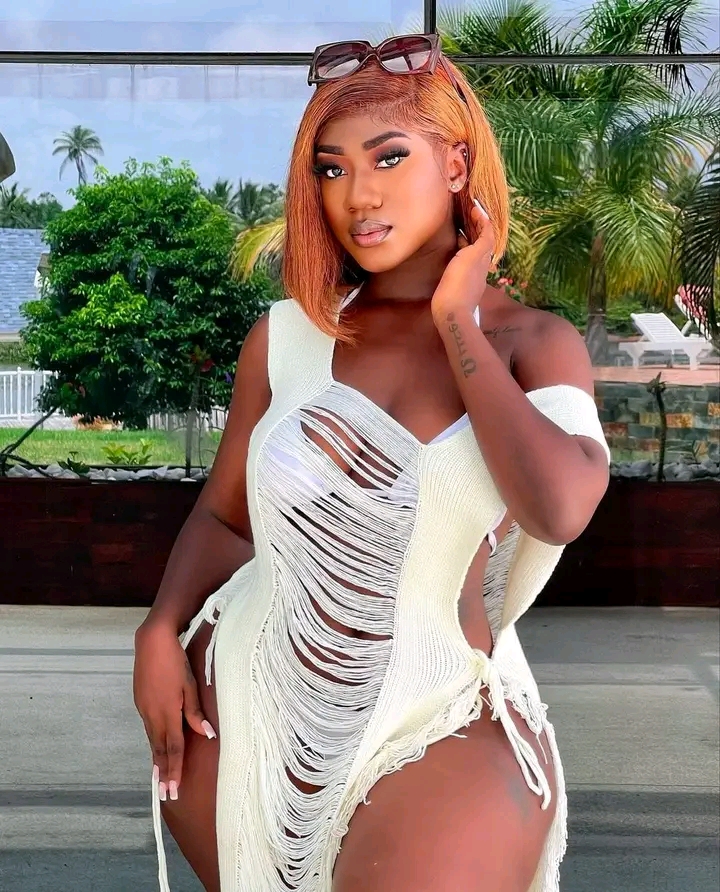 Hajia Bintu has admitted that her curvaceous endowment is one of her greatest assets as a woman which is why she capitalises on it big time.
The Ghanaian socialite and influencer whose claim to fame is her backside on the internet believe "every woman is a sex symbol" and that flaunting what she has to get what she wants is not illegal.
She revealed this in an interview with Delay on the Delay Show which aired on Sunday, April 2, 2023.
According to Hajia Bintu, her reach to social media users was very low when she set out at a very young age, irrespective of the number of video content she was churning out.
But her breakthrough came when she began to post videos aggrandising her butt and curves
Even though Bintu is a trained nurse, today, these enviable endowments are the cash cow fetching her endorsement deal and properties as she previously revealed she does not work
In the edition that featured TikTokers, she told host Nana Ama McBrown that she lives off social media.