How Well Do You Know Emily Of Talented Kids?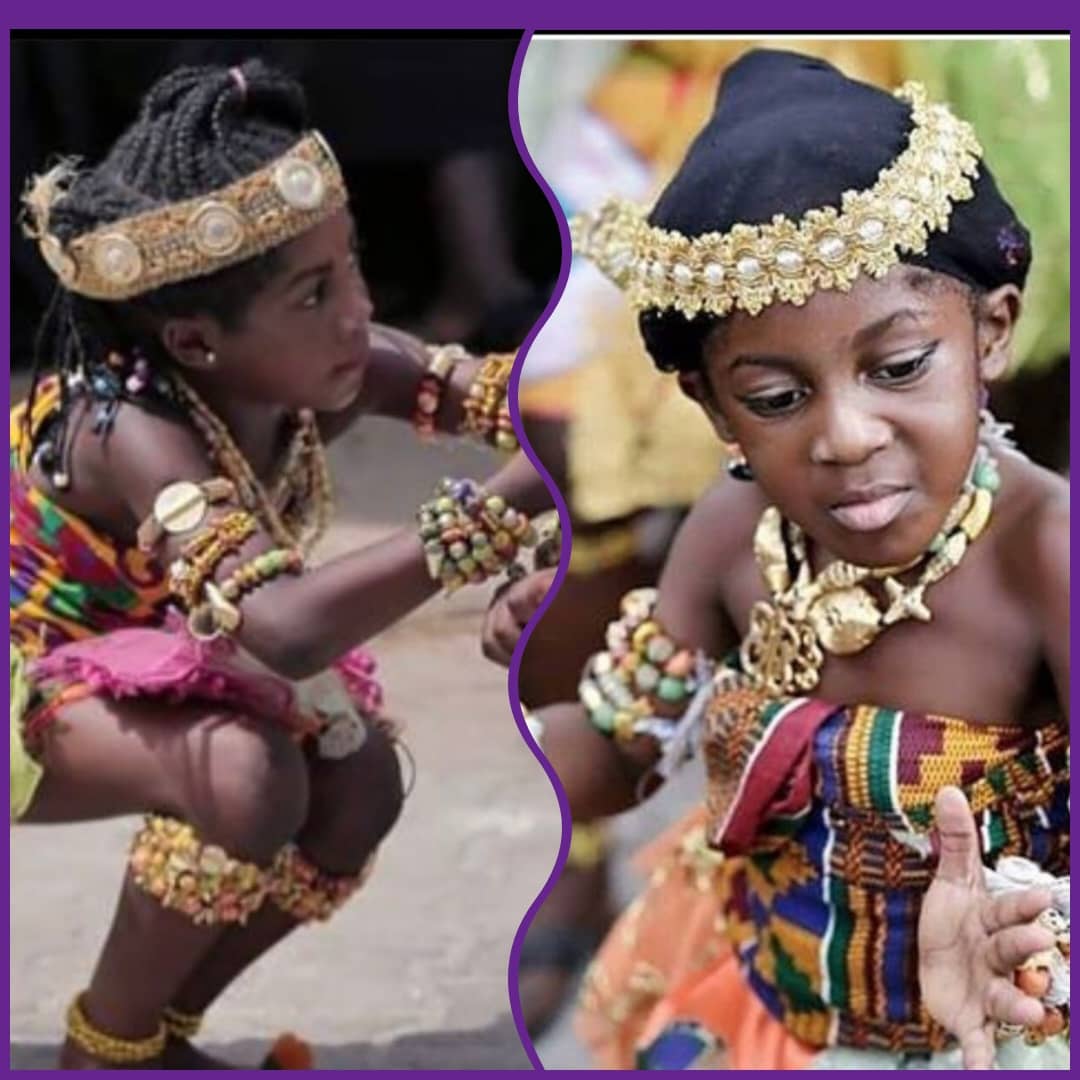 Emily Owusu Sekyi popularly known as Otumfour Nana is a proudly an Ashanti made who hails from Kumasi.
The consistent Poet in the ongoing TV3 Talented Kids is born to Mrs Anita Brown and Mr Edward Owusu- Sekyi.
Emily attends school at Faith Montessori and Child Development Centre located at Tarkwa in the Western North Region
The seven years old girl has been fully active in traditional and Akan local dance which is well known as 'Kete' or  'Adowa'  and due to her great performances and stage activeness, Emily has earn many accolades to her credit.
Emily has been dancing in the presence of many great Kings in the Ashanti Region of Ghana and that made her own the great name 'Otumfour Nana' which literally translated as 'The Grand Child of The Great One'!
Let's keep supporting Emily by voting for her in the ongoing TV3 Talented Kids Season 14 by dialing *713*13# on all    networks!!