I Would Have Swapped Atsu's Death If I Had The Power – Prophet Kumchacha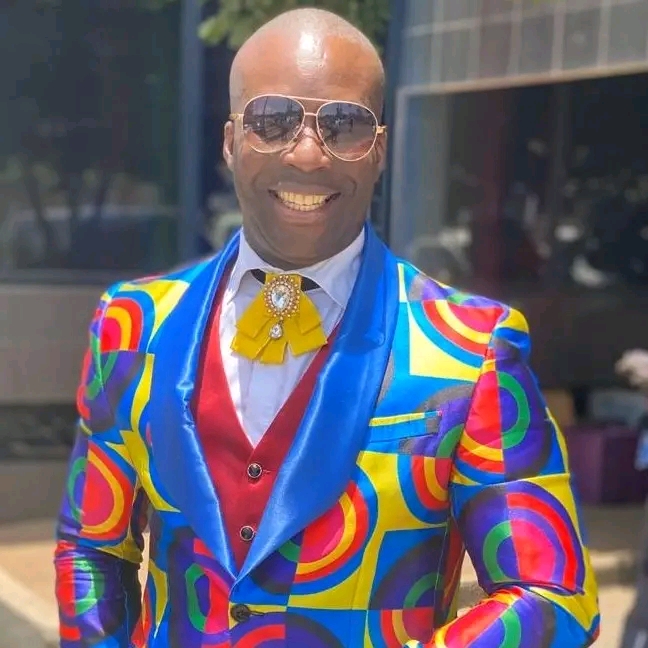 Prophet Nicholas Osei, popularly known as Kumchacha, the founder and head of Heaven's Gate Ministries, has admitted that if he had the ability, he would have allowed someone to perish in lieu of Black Stars footballer Christian Atsu.
Even if one cannot question God's judgments, according to Kumchacha, certain Ghanaians do not deserve to live if they were to be compared to the late footballer and his deeds.
"I assert that if one could switch lives, I would have chosen to replace Atsu's with someone else." "I would have done that, but it is impossible to comprehend God's work," the prophet remarked in an interview with Onua TV.
We are all in this country where people have bought government bonds for five to ten years, and out of the blue, someone has sworn to take it away from pensioners regardless of whether they will receive money for medication or they will die, and that they will receive their money in 15 years," Kumchacha continued. If only death could be switched, how is it possible for all of these individuals to still be alive when Atsu is dead? Why can't you understand this?