Marco Lowrey's 'Twe Da' Remix Featuring Medikal And Kurl Songx Takes Ghana's Music Industry By Storm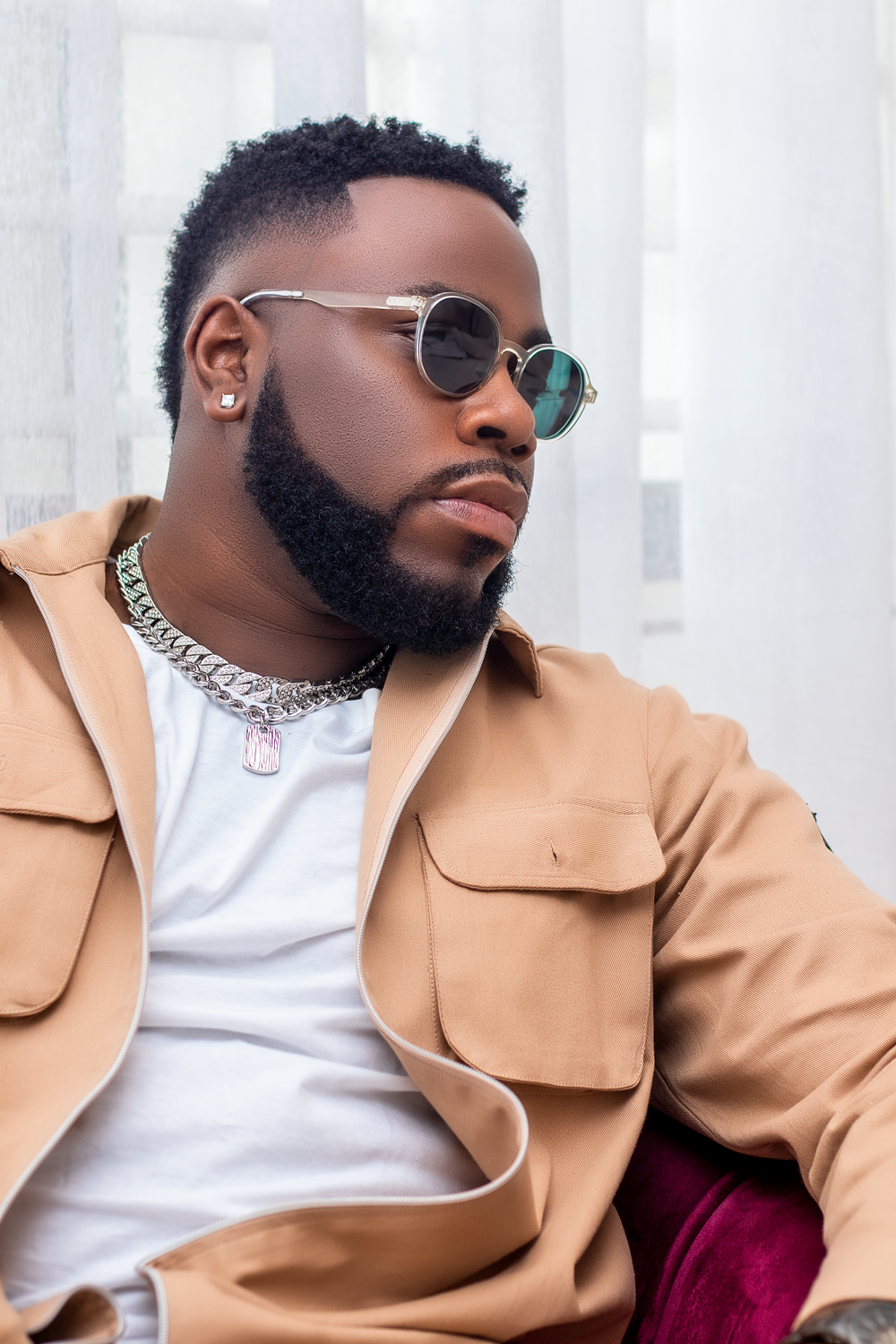 Marco Lowrey, the rising Ghanaian musician, is making waves with his latest hit song, "Twe Da" Remix, featuring two of Ghana's hottest artists, Medikal and Kurl Songx. The song has taken Ghana's music industry by storm and is currently trending on various social media platforms, cementing Lowrey's place as a talented artist to watch out for.
The remix of "Twe Da" features a fusion of various genres, including afrobeats and highlife, showcasing the versatility of the three artists. The catchy chorus, which is in the Twi dialect, has gained widespread popularity among music lovers in Ghana, making it one of the most-played songs on radio and at events.
Medikal, known for his hard-hitting rap verses, adds a unique twist to the song, while Kurl Songx, who is renowned for his soulful voice, delivers an excellent vocal performance on the track. Marco Lowrey, who is a talented singer and songwriter, also showcases his skills on the song, bringing his unique style to the table.
The "Twe Da" Remix has already garnered thousands of views on YouTube, with fans praising the collaboration and the artists' individual contributions to the song. The colorful and vibrant video, which was shot in various locations in Ghana, also adds to the song's appeal, highlighting the country's beauty and culture.
Speaking about the remix, Marco Lowrey expressed his excitement about working with two of Ghana's most talented artists, saying, "It was a dream come true to collaborate with Medikal and Kurl Songx on this song. They are both amazing artists, and I am grateful for the opportunity to work with them."
He also thanked his fans for their support, saying, "I am humbled by the love and support I have received from my fans since the release of the 'Twe Da' Remix. It has been an incredible journey, and I am excited to see what the future holds."
In conclusion, the "Twe Da" Remix is a testament to the rich musical talent that Ghana has to offer. Marco Lowrey, Medikal, and Kurl Songx have come together to create a masterpiece that celebrates Ghana's culture and music. With its catchy chorus, impressive lyrics, and captivating video, the song is poised to be one of the biggest hits of the year. Check out the song here