I'm Sorry-Hajia Bintu Apologies For Advertising Charm Product Online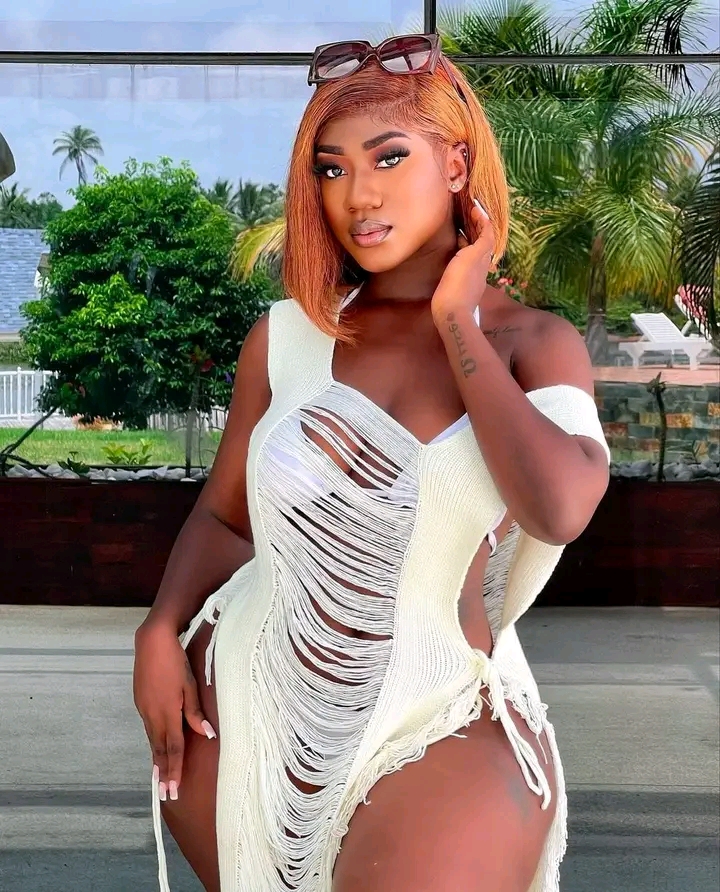 Hajia Bintu teaches ladies how to attract sugar daddies and snatch husbands
Hajia Bintu in the last few hours has been on the number trending tab on Twitter over the products she advertised to the ladies.
In a video she shared online, she is seen marketing a product she believes has the power to control men when women use it on their foreheads and other parts of their bodies.
Some of these products were labelled "Fuck and Stay," "Do As I Want," "Love and Stay," etc., and all these, according to her, would help ladies get what they wanted from men after manipulating them.
This landed her in a severe mess as she was heavily lambasted for advertising the charm products to the ladies which has a large effect of breaking homes.
Social media users who have come across the video have expressed their complete disappointment in the socialite who once claimed that she works hard to finance her luxurious lifestyle.
Hajia Bintu, after Ghanaians slammed her for advertising charm products on how ladies could attract, snatch and keep sugar daddies and husbands has apologised.
Bintu in a post shared on her Snapchat story apologised to all who might have gotten offended by the advert.
She admitted that she and the management team failed to thoroughly access the effect of marketing the product a vendor brought to her and as such is sincerely sorry for that.